Applicable Form TM P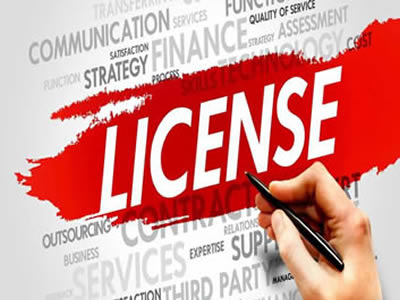 Assignment - selling your IP

An assignment is an outright sale of your IP in which you transfer your ownership to another person. This can be a viable business strategy if you prefer to receive a substantial up-front lump-sum payment instead of smaller royalty payments throughout the commercialisation period.

When you transfer your IP ownership, you cannot impose any performance obligations on the new owner. This is different to licensing.

The lump-sum payment for an assignment should be regarded as a purchase price. You should factor into the purchase price:
• all costs including direct and indirect costs of research and development, materials, any outsourcing and the cost of protecting the IP
• a profit component
• the potential market value of the technology or IP.

The person purchasing your IP may want to pay royalties instead of a lump sum. This way, the purchaser's initial capital outlay is less and the royalty payment for the IP becomes conditional on the IP product being successful in the market place. In this case, if there is no success there is no payment.


Licensing
Licensing is a common strategy to commercialise your IP. It means that you give permission for another person to use your IP on agreed terms and conditions.
If you don't have the resources or experience to develop and market your product or service, licensing can be an effective strategy.
Key points to consider when licensing your IP:
• a licence is a contract between you and the licensee to commercialise your IP
• a licence can cover product development, manufacture, marketing and selling products
• you will usually get paid licensing royalties and the agreed value is based largely on the type of IP
• there are many types of licences, but an exclusive licence is the most common
• there are specific licence conditions you need to consider.
Franchising
Franchising is a marketing concept - an innovative method of distributing goods and services.
Businesses such as Habib 's and Pizza Hut are typical examples of well-known franchises.
If you are the owner of a successful business and want to expand without borrowing capital to develop, you can license your IP to franchisees. This generally includes trade marks, logos, promotional material, the business system, various processes and shop fit-outs.
Key points to consider when franchising:
• Franchising is a method or system for distributing goods and services
• The franchisor owns the IP rights over the marketing system, service method or special product
• The franchisee pays for the right to trade under the brand name
• The franchisee benefits from coordinated marketing efforts and a developed business system.
Need Help - Enquiry With us
---